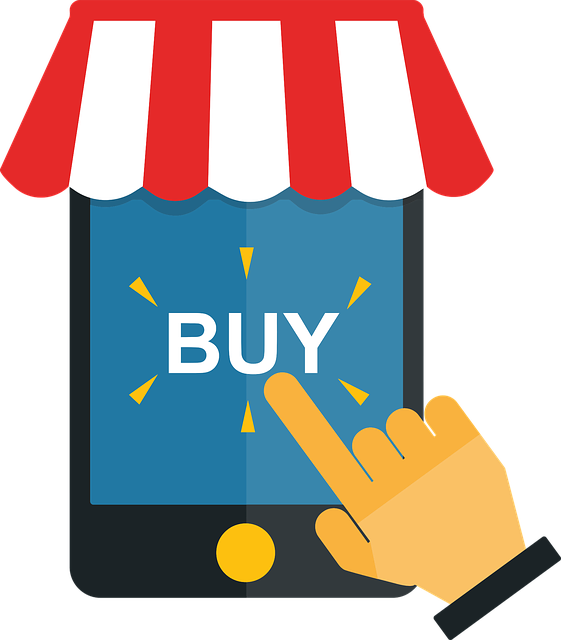 Create Child Panel For Free [T&C Apply]


What's Benefits of Child SMM Panel?


1] Low Billing
2] 24/7 Customer Support
3] Customize Your Own Design
4] Mobile Responsive Interface
5] Comprehensive Editor


How can I become a Reseller?


Step 1] Register into our panel, fill all the necessary data.


Step 2] Add money to your account and get ready to add a new dimension to your business.


Step 3] Create a child-panel order after purchasing your domain name.


Step 4] Start making money by selling our services on your website!